NEWS :

02.11.19 Pleased to announce I will be performing at next Bangface Weekender 2020 + in december I will visit Tel-Aviv for the very first time and bring the bushi vibes over there!
For all Bushi dates you can check the agenda section.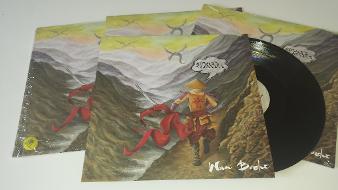 25.09.19 Audiotist & me are very excited we will be playing as Circus Brekovic for the first time ever in Leeds at Yestek 4. We also are also excited about the progress of our next Ragga Terror Front vinyl. Mastering and artwork are finaly done. Up to the next stage!
Looking for older news ?