NEWS :

31.01.18 Sorry for the late site update, been busy playing around europe and I also have been working on a new project. More news will come on that later this year. Meanwhile I have posted a new live set on my soundcloud (free download!) and a new remix I made of a uk grindcore band called Famine. Available only on tape at this time.
Hope you'll enjoy! and happy new year!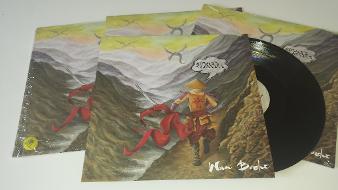 18.10.17 Right, summer is gone, time for some new exclusive party dates. First I'll be playing for the first time in Erfurt (Germany) on 04.11.17. Then, for the very first time, I will hit the real north and play in Tampere UG (Finland) on 16.12.17!
Last but not least, I'll be playing in Arnhem (NL) with Circus Brekovic on their kerstcircus event the 23.12.17.
Lots of fun coming up!
Looking for older news ?