NEWS :

29.10.18 I've officially launched my new dubtek project in collaboration with MR Bad Monkey. To announce our project we released our first Vinyl on Dubtek Astronauts. Check it out ;)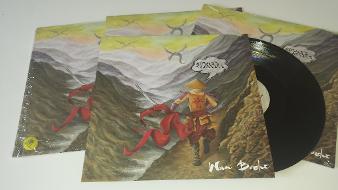 26.07.18 New live dates added to agenda (Belgium, Uk and Germany). New Stazma remix nearly finished. Expect rave, acid, metal and frenchcore, all mixed in one bushi soup!
Looking for older news ?