NEWS :

17.07.17 All my favorite drum'n'bass babies I created before 2011 are now on one free digital EP. Big thanks to Beatroot records and Chloe Hunton for the release and the artwork. Grab this new EP now!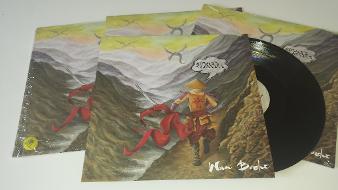 18.06.17 You can now purchase Bushi's Classics vinyl on discogs for the customers who wants to use credit card or bank stransfer. For those who use paypal we do recommend using bandcamp.
Thanks for supporting the underground breakcore community !
Looking for older news ?