NEWS :

19.12.18 First of all I would like to wish you a happy Xmas & a happy new year! Let 2019 be a good year again ;)
The next bookings for 2019 are already coming in. I can't give away much more info about them as the promoters still have to officially announce the events. But I can tell I will be back in the after-brexit UK!!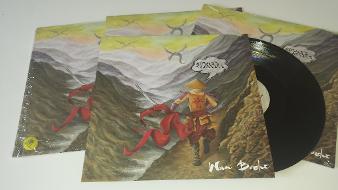 29.10.18 I've officially launched my new dubtek project in collaboration with Mr Bad Monkey. To announce our project we released our first Vinyl on Dubtek Astronauts. Check it out ;)
Looking for older news ?