NEWS :

21.05.18 Gabber heads, fucked by fifi (Gabarret Records) must be something for you!! It's a 3 part compilation featuring one of my tracks!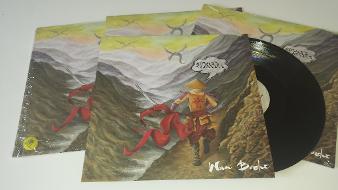 19.12.18 First of all I would like to wish you a happy Xmas & a happy new year! Let 2019 be a good year again ;)
The next bookings for 2019 are already coming in. I can't give away much more info about them as the promoters still have to officially announce the events. But I can tell I will be back in the after-brexit UK!!
Looking for older news ?